Unlocking the Power of Block Patterns in WordPress
In the ever-evolving world of web design, WordPress has remained a dominant force, empowering millions of websites worldwide. With the introduction of the new block editor (Gutenberg), WordPress took a significant leap forward in terms of flexibility and creativity. Among the exciting features that the new editor offers, block patterns have emerged as a game-changer. In this blog post, we will explore the importance of block patterns in WordPress and how they can revolutionize your website-building experience.
What are Block Patterns?
Block patterns are pre-designed and reusable combinations of blocks in WordPress. They allow you to create and customize complex page sections with just a few clicks, saving time and effort. Block patterns consist of various blocks, including headings, paragraphs, images, buttons, and more. They are designed to offer aesthetically pleasing and functional layouts, catering to different content needs.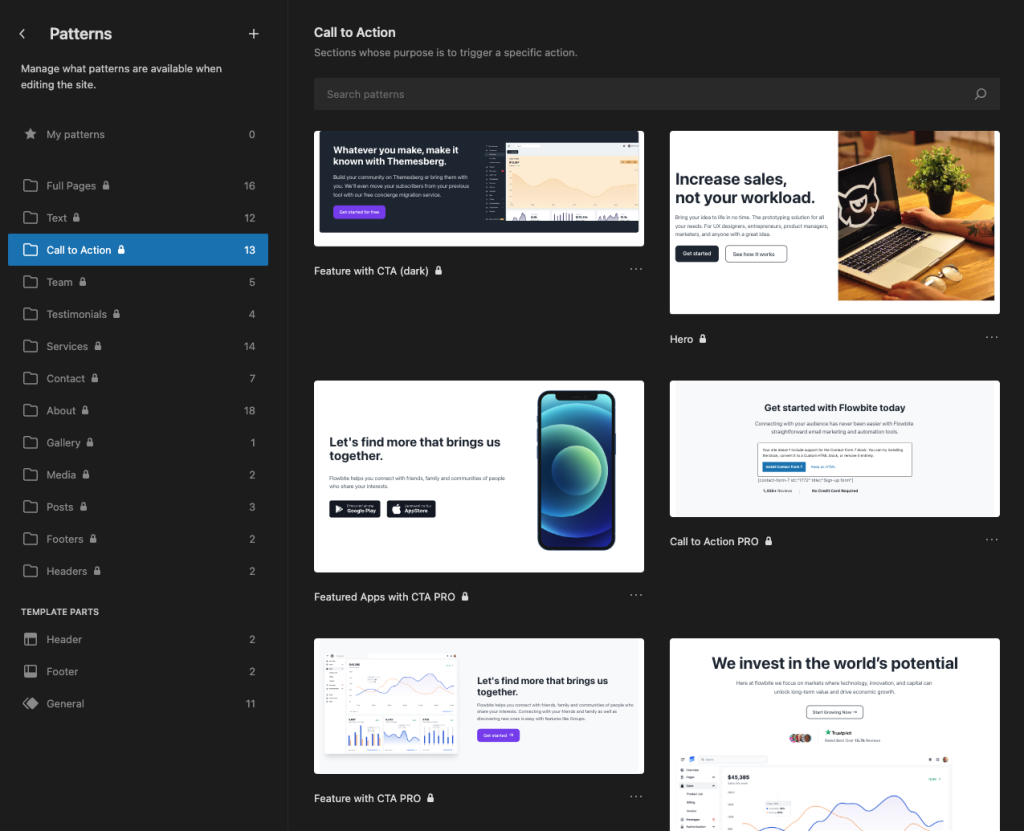 Enhancing Efficiency in WordPress
One of the primary reasons block patterns are gaining popularity is their ability to enhance creativity and efficiency. Instead of starting from scratch or relying on third-party themes, block patterns provide a vast library of professionally designed layouts. Whether you need a striking hero section, a testimonial carousel, or a pricing table, block patterns offer an extensive range of options to choose from. By leveraging block patterns, you can create visually stunning and engaging web pages with ease.
Consistent Design and Branding
Maintaining a consistent design and branding is crucial for any website, as it helps establish trust and professionalism. Block patterns contribute significantly to this aspect of web design. By utilizing block patterns that align with your brand's aesthetics, typography, and color scheme, you can ensure a cohesive look and feel throughout your site. With block patterns, you no longer need to manually recreate design elements repeatedly, as they can be easily reused and replicated across various pages.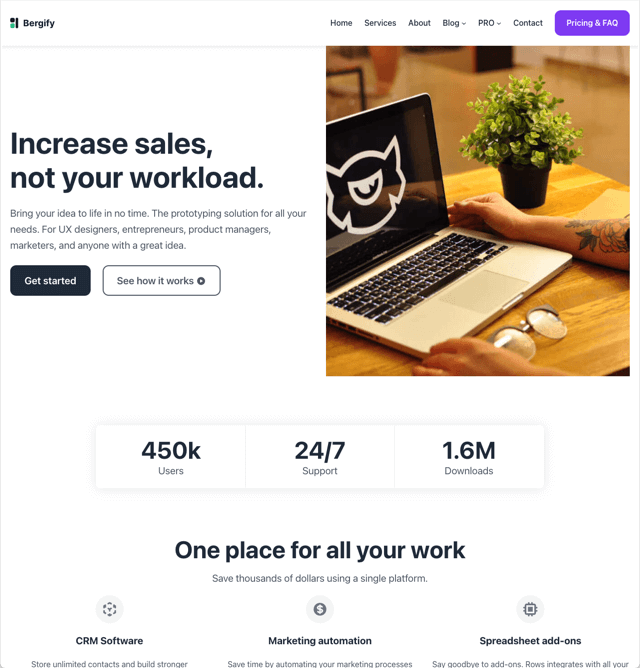 User Experience and Accessibility
Creating a website that is accessible to all users is of utmost importance. Block patterns play a significant role in ensuring a positive user experience and accessibility. The patterns are designed with best practices in mind, including proper heading structures, clear content hierarchy, and responsive layouts. By incorporating block patterns, you can improve the readability and usability of your website, making it accessible to a broader audience.
Time and Effort Savings
Traditionally, building complex web pages involved a considerable investment of time and effort. However, block patterns simplify this process by providing ready-made templates. By selecting a suitable pattern and customizing it to fit your specific needs, you can drastically reduce development time. This time-saving advantage allows you to focus on other important aspects of your website, such as content creation and marketing strategies.
Conclusion
Block patterns have revolutionized the way we design websites in WordPress, providing a powerful toolkit for creativity, efficiency, and consistency. By leveraging the extensive library of pre-designed patterns or creating your own, you can unlock a world of possibilities and create visually stunning, accessible, and user-friendly web pages. Embrace the power of block patterns, and take your WordPress website to new heights of design excellence.